Our vision is to create a world where everyone has access to quality information and resources that empower them to make informed decisions and live fulfilling lives. 
We believe that the internet can be a powerful tool for education and self-improvement, and we are committed to creating a website that serves as a reliable source of knowledge and inspiration for people around the world.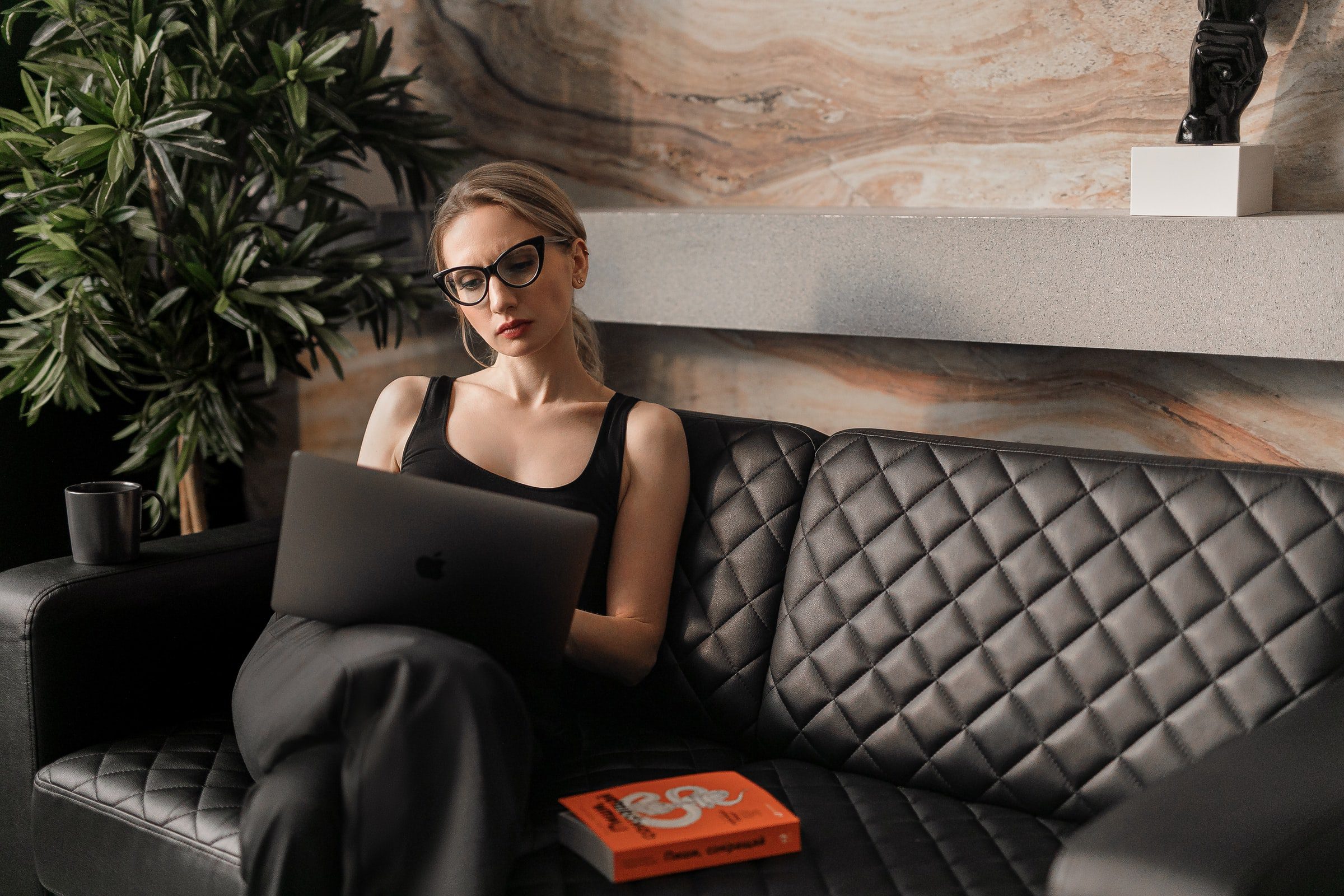 Our mission is to provide high-quality content that informs, educates, and inspires our audience. We strive to create a diverse and inclusive community that encourages open discussion and fosters personal growth. Our website is designed to be user-friendly and accessible so that anyone can easily navigate and find the information they need.
We aim to cover a wide range of topics, from health and wellness to personal finance and career development, in order to provide a holistic approach to self-improvement. We are committed to staying up-to-date with the latest research and trends, and we work hard to ensure that our content is accurate, reliable, and unbiased.
Ultimately, our goal is to help people lead happier, healthier, and more fulfilling lives. We believe that by sharing our knowledge and resources with the world, we can make a positive impact on individuals and communities everywhere.
We're thrilled to invite you to join our team at The Corporate Web. Our company believes that customer satisfaction is key to success, and we know that your passion for putting the customer first aligns perfectly with our values. We offer a dynamic and collaborative work environment with ample room for growth and development. We can't wait to welcome you to the team!